Home Care Agency of the Highest Standard
Care Is Priceless, Because It's From The Heart

Our Services Include
Click any of the icons below to learn more about our services:
Welcome To Elite Caregivers United
At Elite Caregivers United, our goal is to help our client's transition back to their daily lives as quickly and as comfortably as possible. Our team shares the desire to provide a "Higher Standard of Care" to those we serve. The founders of Elite Caregivers United are industry professionals with more than 67 years' of combined experience serving the needs of the healthcare community with extensive knowledge and insight into the industry.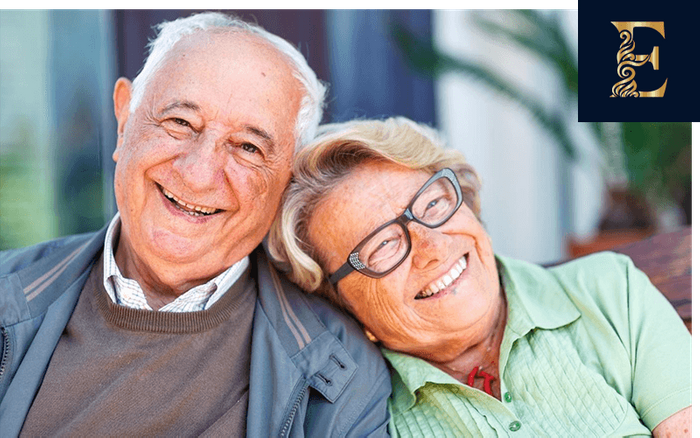 Why Elite Caregivers United?
Our focus is on optimizing patient outcomes and providing each patient with the best experience possible. At Elite Caregivers United, we share a passion for excellence. Our team is available 24/7, including weekends and holidays. We are proud to offer same-day service, as well as weekend evaluations and assessments.
What our customers are saying
Professionalism & Performance
"Communication and people skills are excellent. Always receive the highest compliments on performance."
- Orlando, Florida Surgeon
Very Professional
"I would like to thank you for the excellent service that Mother received. I am beyond impressed. This is a very professional company that goes the extra mile to do the right thing, the way business is supposed to be."
- Customer
EXCELLENT
"Excellent! I live out of town and they stayed in contact with me all the time. I had peace of mind knowing that they were caring for my Mother and that Mom was so happy!"
- Customer
Why Elite Caregivers United?
We believe everyone deserves to thrive where they are, but they can't do it without the proper care. That's why we do what we do. As Orlando's premier home care team, we have the ability to handle everything from respite care to simple grooming tasks for our clients. Most importantly, we provide companionship. We're there to cover when resources and energy are running thin so that you and your family can thrive. Browse our home care services today. Elite Caregivers United is proud to serve a large number of cities around the Orlando, FL area. A full list of cities can be viewed on our About Us page.