WE'RE HERE TO PROVIDE THE CARE YOU NEED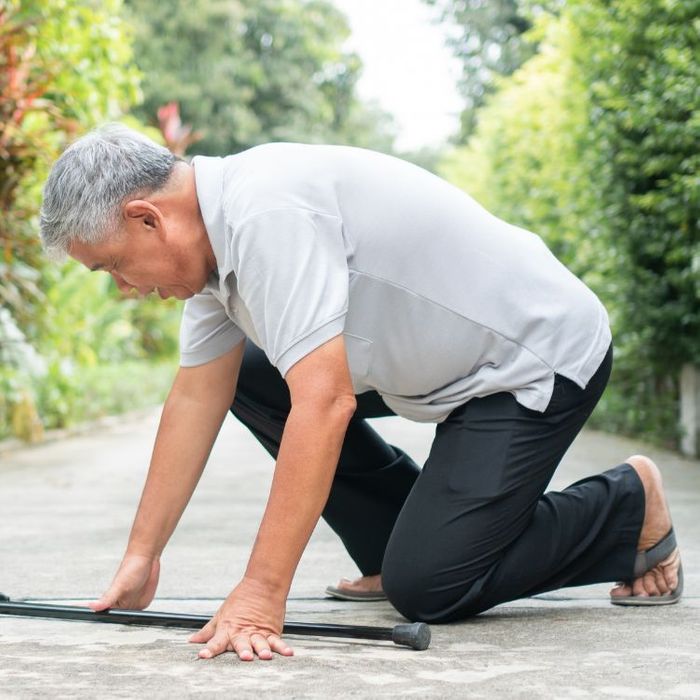 Falls Prevention Program
Have you fallen before? What medications are you taking? Do you sometimes feel disoriented or confused? Falls are the single largest cause of death and injuries in older Americans. Around 33% of the elderly fall at least once per year, and these falls result in over 2 million visits to the Emergency Room.
Falls are also the most common cause of traumatic brain injuries in older adults, and may also cause other types of serious injuries, such as fractures of the hip, that can have extremely negative impacts on quality of life. The key is to have a plan to stay safe at home and avoid the fall.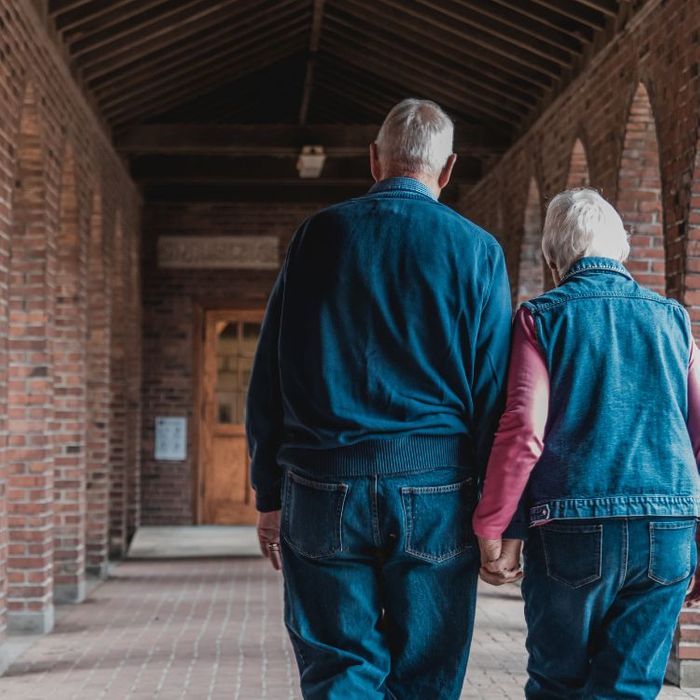 Top Home Nursing Services
Why does this happen? As our parents and loved one age, balance becomes an issue due to a variety of factors, including physical weakness, medications and cognitive or visual impairment. Ideally, the best source of comfort during these times is your own home, but, your home can become hazardous without a fall prevention and safety strategy in place. Talk to one of our highly skilled in-home Caregivers to implement the right strategy to keep your loved one safe at home and out of the hospital as a result of a fall. Elite Caregivers United offers the top home nursing services in Orlando. Below you will find how we can help.
Meets Your Loved Ones Needs
You should assess your loved ones house for anything that might be a fall risk and consider getting professionally trained guidance and support from our Elite Team. You can help your loved ones remain safe doing things such as:
Finding someone to check on them regularly
Scheduling vision checks
Discussing medications with their physician
Checking their balance
Establishing light-exercise routines
Observe safety concerns and develop a strategy
Avoid slippery kitchen, bathroom floors or tubs
Fix inadequate lighting
Remove frayed rugs or carpets
Hide/secure loose cords from TV or computer
Keep Your Loved One Safe
Our bonded and insured Elite Caregivers can help keep your loved one safe at home and in addition, can assist with:
Supervise light exercise
Assess the environment and suggest modifications
Prepare nutritious meals
Assist with transportation to medical appointments
Provide personal companionship
Help with other essentials to ensure the well- being of your senior or disabled adult
Additional Services
When your child is hospitalized, it can be stressful for the whole family. Our reliable, compassionate Elite Caregivers can provide in-hospital, around-the-clock child care assistance and respite for family caregivers, parents and family members. Whether our Elite Caregivers are with your child for an hour or 24, we can provide much-needed family support and care for you and your loved ones when you need it most.