Sitters and Companionship
Orlando Home Care Assistance
At Elite Caregivers United, we understand the vital role companionship plays in enhancing the quality of life of our elderly loved ones. It's for this reason that our sitters and companionship services are a crucial part of our offering in elderly home care in Orlando, FL. Our highly trained professionals are not just care providers, they are companions who bring comfort, laughter, and a human connection to your loved ones' lives.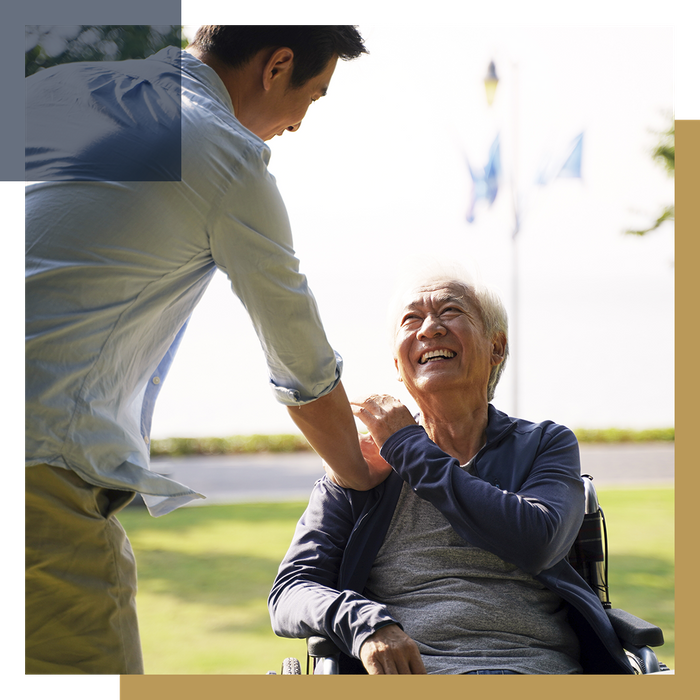 Companionship and Emotional Well-being
It's important to remember that emotional well-being is as crucial as physical health. Companionship provides a sense of belonging, reducing feelings of loneliness and isolation. Our team of professional companions offer engaging conversation, participate in favorite activities, and provide a listening ear to your loved ones, making their days brighter and more fulfilling.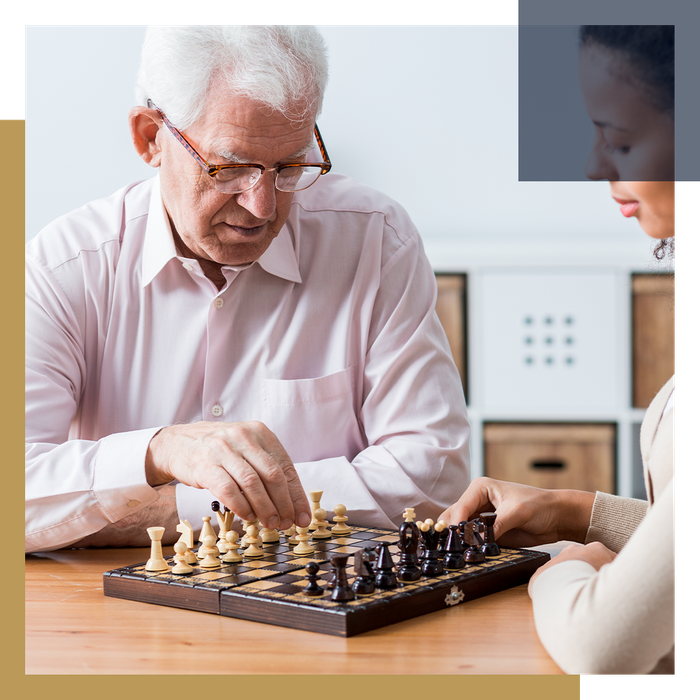 Promoting Mental Engagement
Keeping the mind active and engaged is essential for all ages, particularly for seniors. Our companion home care includes stimulating mental activities such as puzzles, board games, and discussing current events. Such activities not only enrich the day-to-day experience of your loved ones but also contribute to their cognitive health.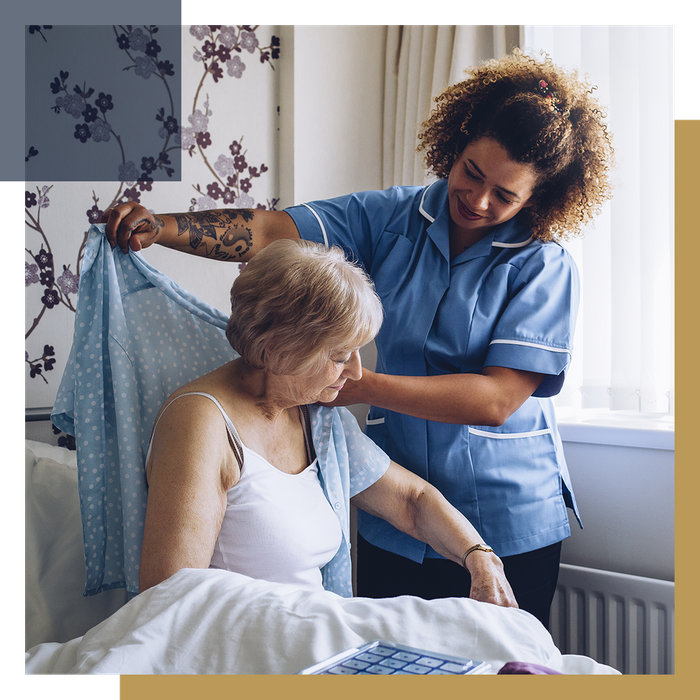 Assistance with Daily Activities
Our Orlando home care assistance extends to helping seniors with everyday tasks. We provide a respectful helping hand with activities like meal preparation, light housekeeping, and errands. This enables your loved ones to maintain their routine in the comfort of their own home.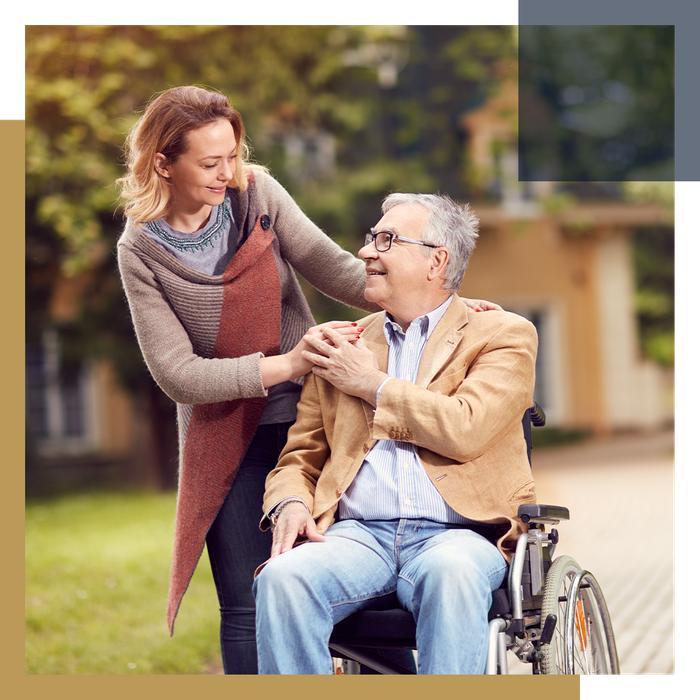 Safety and Peace of Mind
Knowing your loved one is not alone brings immense peace of mind. Our companions offer an added layer of safety at home, ensuring that help is readily available should any issues arise.
At Elite Caregivers United, we believe in providing a service that enriches lives and upholds dignity. Our sitters and companionship service underscores our commitment to quality elderly home care in Orlando. If your loved one could benefit from our compassionate, professional care, contact us today. We look forward to working together to provide the support and companionship your loved one deserves.