Non-Medical Transportation
Non-Medical Transportation
Participating in social activities and staying engaged with the community is essential for the overall well-being of seniors. However, transportation barriers can often hinder their ability to attend these activities. Non-medical transportation services for senior activities play a crucial role in overcoming these obstacles and promoting social engagement among older adults.
At Elite Caregivers United in Orlando, we want your loved one to be taken care of for all their non-medical transportation needs. Learn more about the positive impact of our non-medical transportation services below, then contact us today!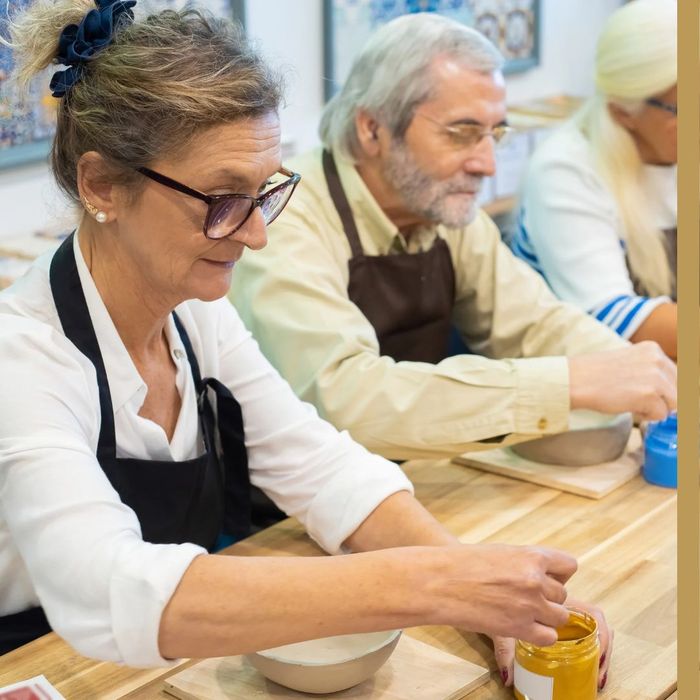 Accessibility
One of the primary benefits of non-medical transportation for senior activities is that it expands seniors' opportunities to participate in a wide range of social and recreational events. Whether it's attending a senior center, joining a book club, taking part in exercise classes, or going on group outings, these services ensure seniors can access the activities they are interested in without the stress or limitations of driving or relying on public transportation.
Here is a list of activities that we can take:
Grocery Shopping
Doctors Appointments
Going to the Mall
Spa/Hair Appointments
Weddings
and much more!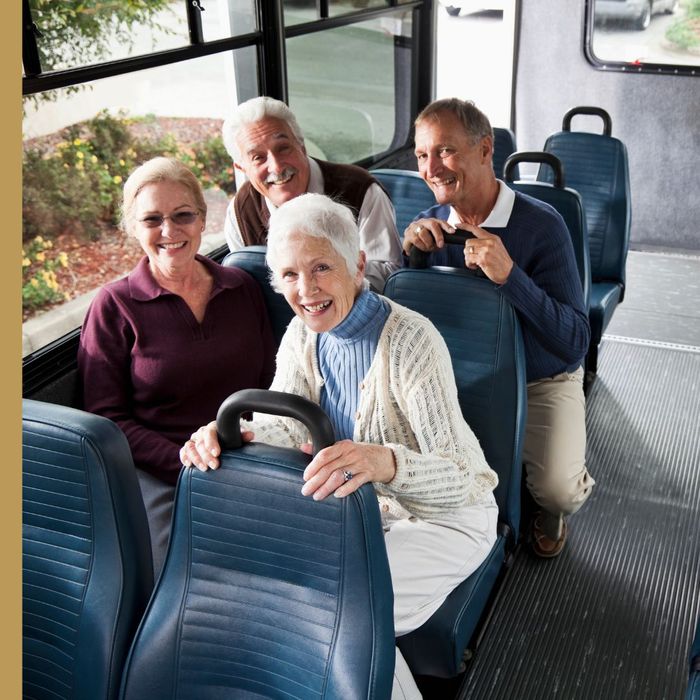 Support
Our non-medical transportation services provide a supportive and inclusive environment for seniors. Our team can offer assistance and companionship throughout the journey, creating a sense of comfort and security for seniors who may have concerns about traveling alone. This personalized approach helps foster social connections and friendships among seniors, as they have the opportunity to interact and engage with fellow passengers during their travels.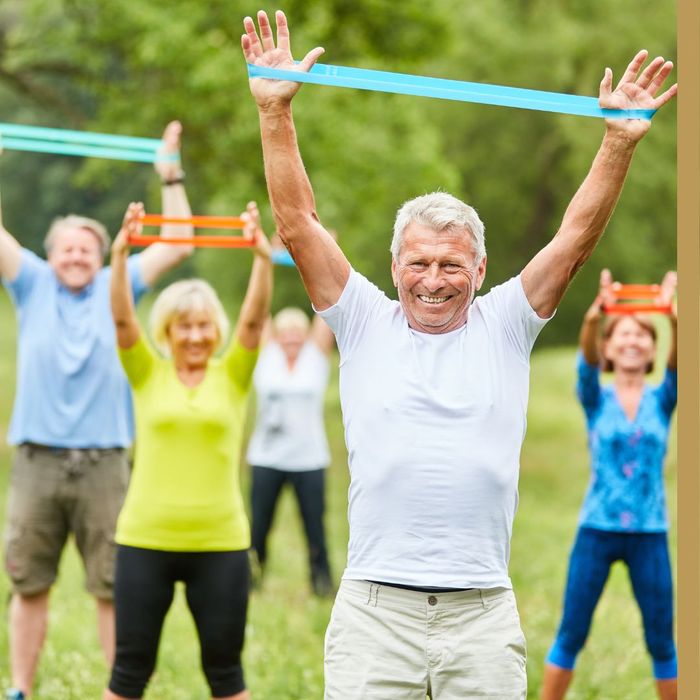 Overall Wellbeing
Non-medical transportation for senior activities not only promotes social engagement but also contributes to the overall well-being of older adults. Engaging in social activities has been linked to improved mental health, reduced feelings of isolation and depression, and increased cognitive stimulation.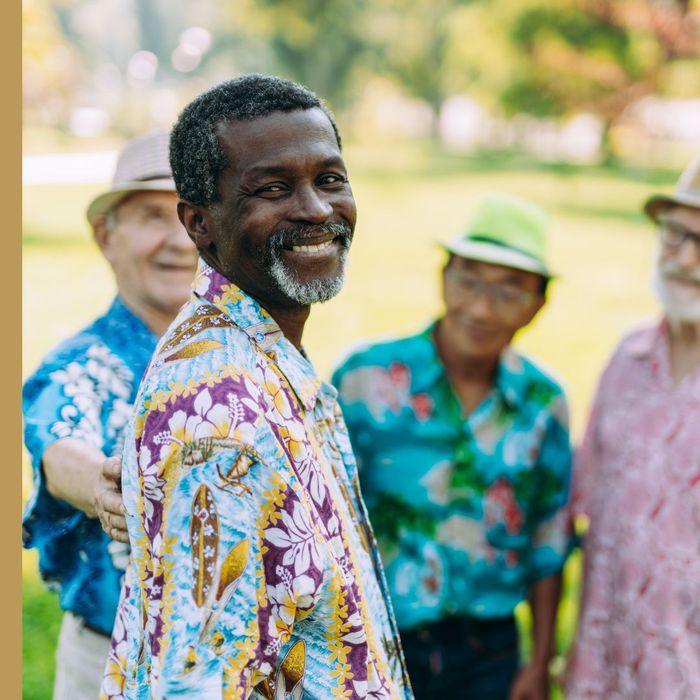 Flexibility
Our transportation providers specializing in senior activities understand the unique needs of older adults. We offer flexible scheduling options, allowing seniors to plan their outings in advance or make last-minute arrangements. This flexibility ensures that seniors can take part in activities at their convenience and maintain an active and fulfilling lifestyle.
Non-medical transportation services for senior activities serve as a valuable resource for older adults seeking to stay socially connected and engaged with their communities. By providing reliable, accessible, and personalized transportation solutions, these services enable seniors to participate in a wide range of social and recreational activities, fostering a sense of belonging, purpose, and well-being. Contact Elite Caregivers United today to learn more!