WE'RE HERE TO PROVIDE THE CARE YOU NEED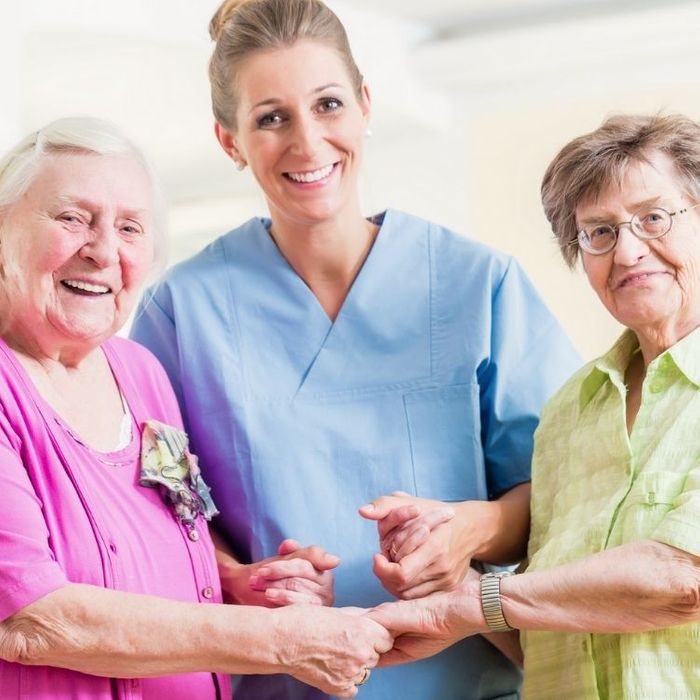 Stroke & Cancer Recovery
Recovery is vital to the success of any surgery, even elective surgery. Did you know that one 1 out of 5 elderly patients is readmitted to the hospital within 30 days of leaving — creating Medicare costs in excess of $17 billion each year? Recovering from a hospital stay takes time, and the older the patient is, the longer it can take them to get back to normal.
During the recovery period, a relative or spouse might not be available to provide support due to their geographical location or their busy work schedule. And if they are, they may not be able to offer the level of care to best help the senior recover more quickly and most importantly, with the best surgical outcome.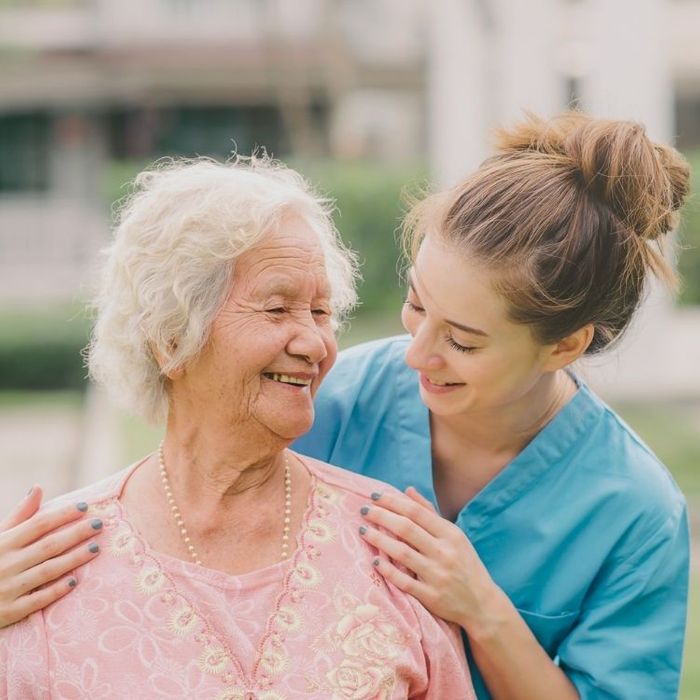 We Offer Our Clients Peace Of Mind
Our Elite Caregivers United team not only has the experience and training in caring for patients, but our Orlando caregivers are fully insured and bonded for your safety. And don't worry, we offer our clients peace of mind by requiring that our caregivers pass national criminal backgrounds checks and are fully credentialed.
Meets Your Loved Ones Needs
We can create a customized plan of care to meet your loved one's needs that includes one or more of the following local elder care services:
Hourly assistance to around-the-clock care
Coordination and scheduling with therapists and specialists
Medication reminders for treatment and prevention
Fall and injury prevention
Change in condition alerts
Transportation and scheduling of MD appointments
Assistance with bathing, dressing and personal care
Housekeeping, meal preparation and nutrition
Prescription drug pickups
Assistance with ADL's (Activity of Daily Living)
Help with bathing, dressing and personal care
Consistent (24/7) family communications with your Elite Caregivers, via call or text whichever is most convenient.